Localizing multimedia content
HM Studio provides voice over, dubbing, subtitling and translation services for multimedia content of all kinds, we can help you localize your content into Chinese, Japanese, Korean and more Asian languages.
Quality
Our goal is to localize your content for local audience through native voice actors, linguists and enginners. We take great pride in providing quality audiovisual services and exceptional customer service every single day. We're absolutely here for you.
Experienced
The professionals at HM Studio work as a team to exceed each of our clients' expectations. We have 20+ years of high-level experience recording and translating commercial, e-Learning, TV series, animation, marketing and games content into Asian languages.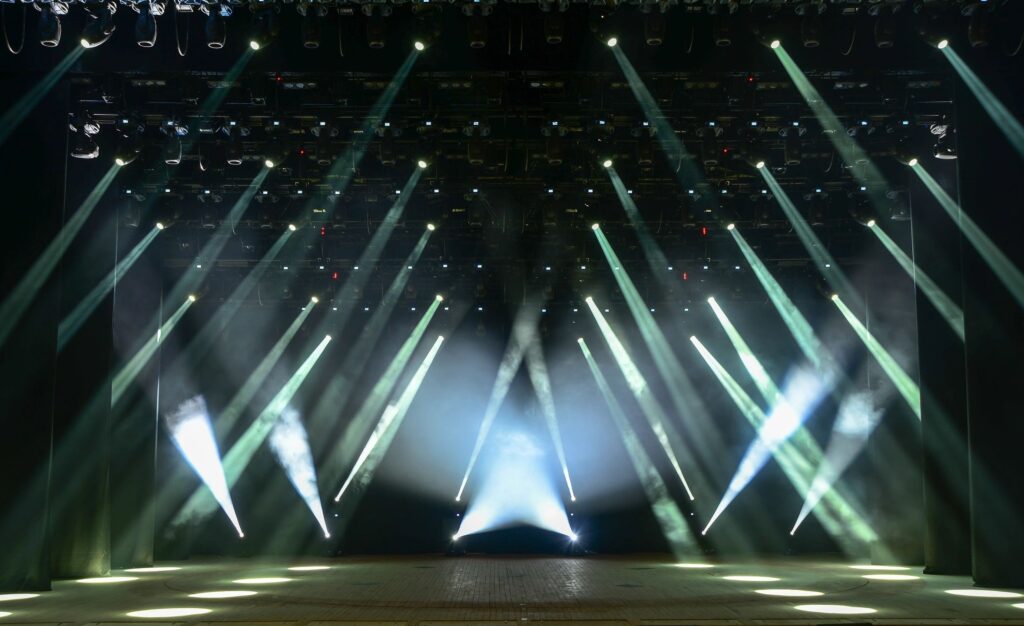 Location
Fuxing Innovation Park E7
Zibo, Shandong
CHINA 255000