HM Studio
A professional voice over and dubbing service provider.
A team of sound wave craftsman.
Native. Passionate. Experienced.
We are a team of exprienced and helpful voice over talents, audiovisual engineers, subtitle expers and linguists in East Asia.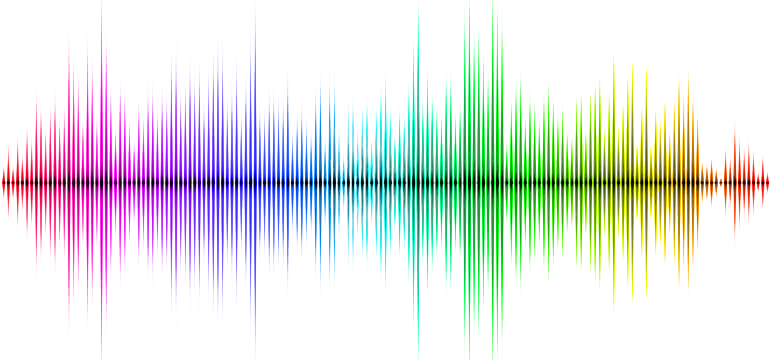 Helping audiovisual creators to localize multimedia content for target audience in East Asia.
HM Studio provides voice over, dubbing, subtitling and translation services for multimedia content of all kinds, we can help you localize your commercial, e-Learning, TV series, animation, marketing and games content into Chinese, Japanese, Korean and more east Asian languages.
Contact Us
Fuxing Innovation Park E7,
Zibo, Shandong,
CHINA 255000
Our Services
Voice Over
Native voice over talents in Chinese, Japanese and Korean, with more than 20 years of experience and flexible pricing scheme.
Subtitling
Transcribing, translating, adding and editing subtitles with multiple applications and formats.
Dubbing
Professional broadcasting level voice actors, directors and post editors to offer uncompromising high quality dubbing service.
Editing
Cost-effective audio and video editing, post-processing and mixing services to close your multimedia localization work in no delay.
Translation
Proper script translation and adaption to meet your expectations, guaranteed by our seasoned and native linguists.
Music
Various styles of singers to add more local elements for your animation, TV and other media works.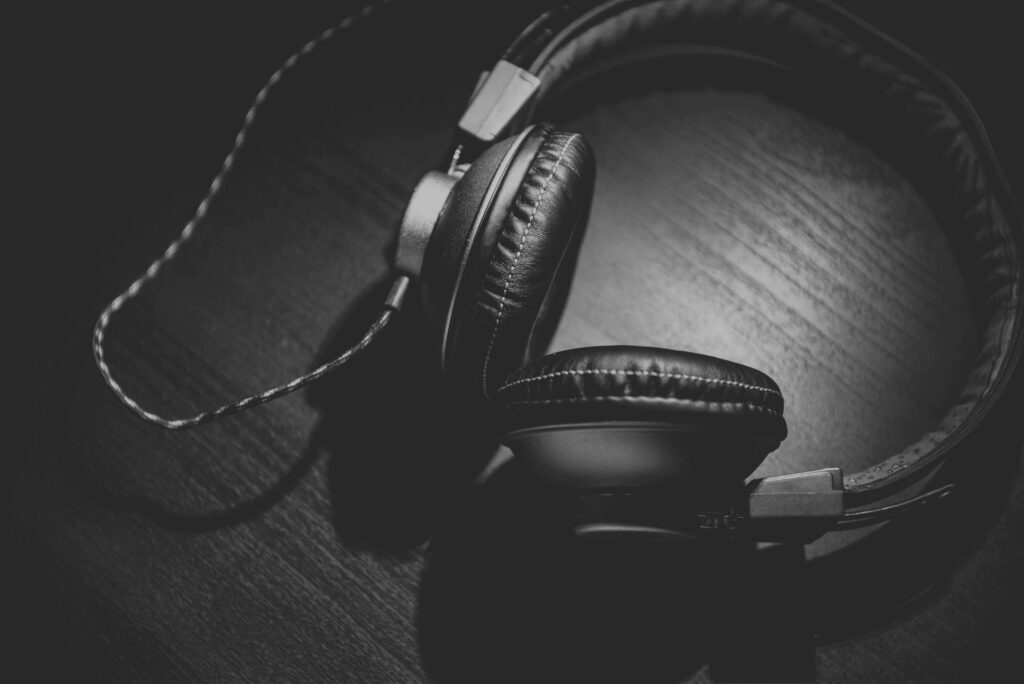 Portfolio
Learning.Games.Audio Guide.Animation.
We work with the top multimedia content creators for the audience
all around the world.